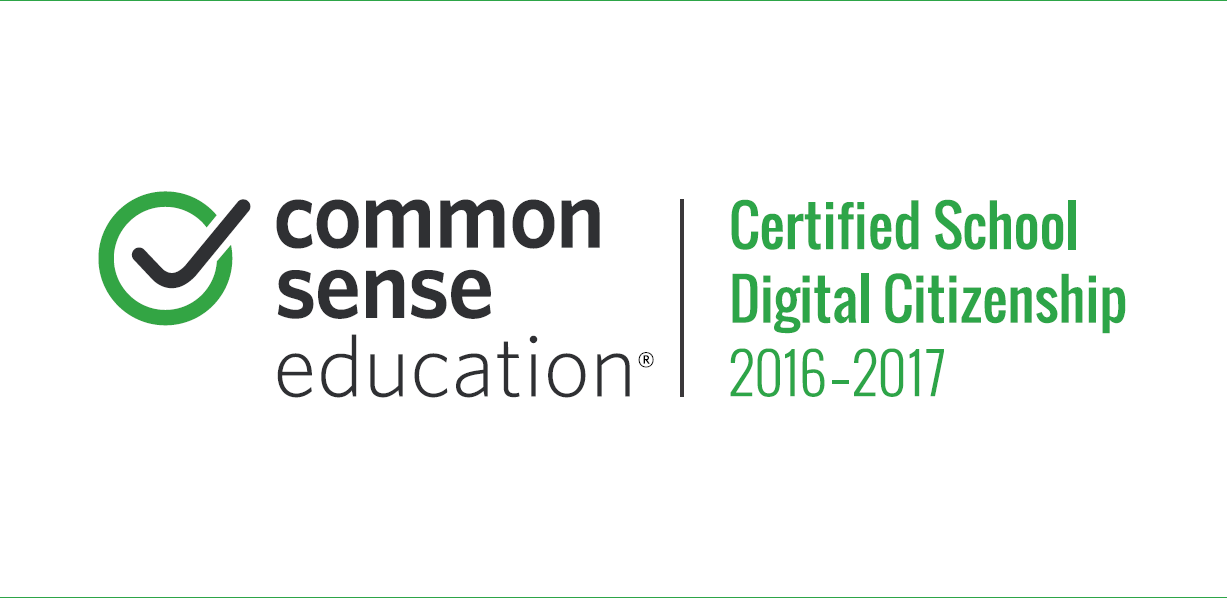 ---
Upcoming Important Dates
3/27-4/7 - Peanut Butter Drive
3/29 - End of Grading Period (3rd 9weeks)
3/30 - Honor Society Induction @ 6pm
3/31 - Spring Carnival - 5pm-7pm
4/4-4/5 - Kindergarten Registration
4/5 - Civic Oration Competition - 8am
4/7 - Leadership Day - 8:30am-10am
4/10-4/14 - Spring Break
4/21 - Relay for Life
---
JCE Leadership Day Invite by Deb Hoffman
---
Battle of the Books
The Jacksonville Commons Elementary Battle of the Books team placed 3rd for all competing Elementary Schools in Onslow County! Congratulations Battle of the Books team and Ms. Brown!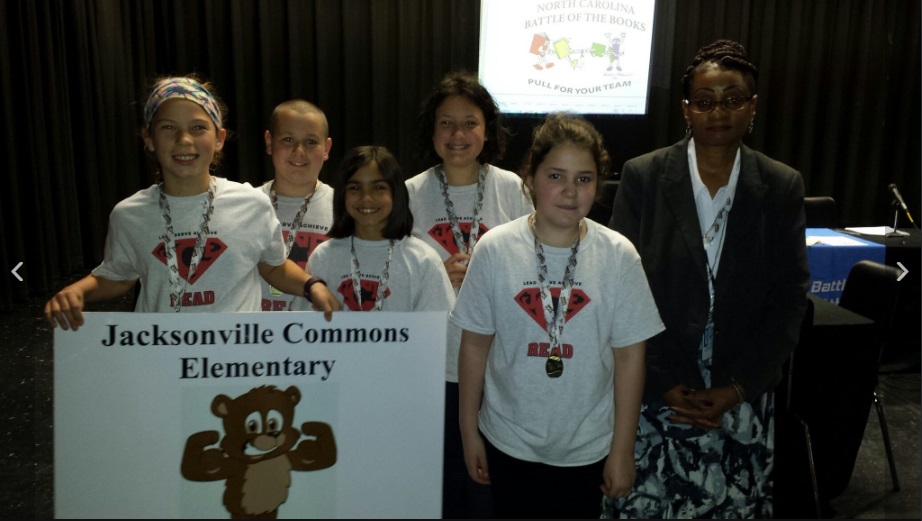 ---
Read Across America Week at JCE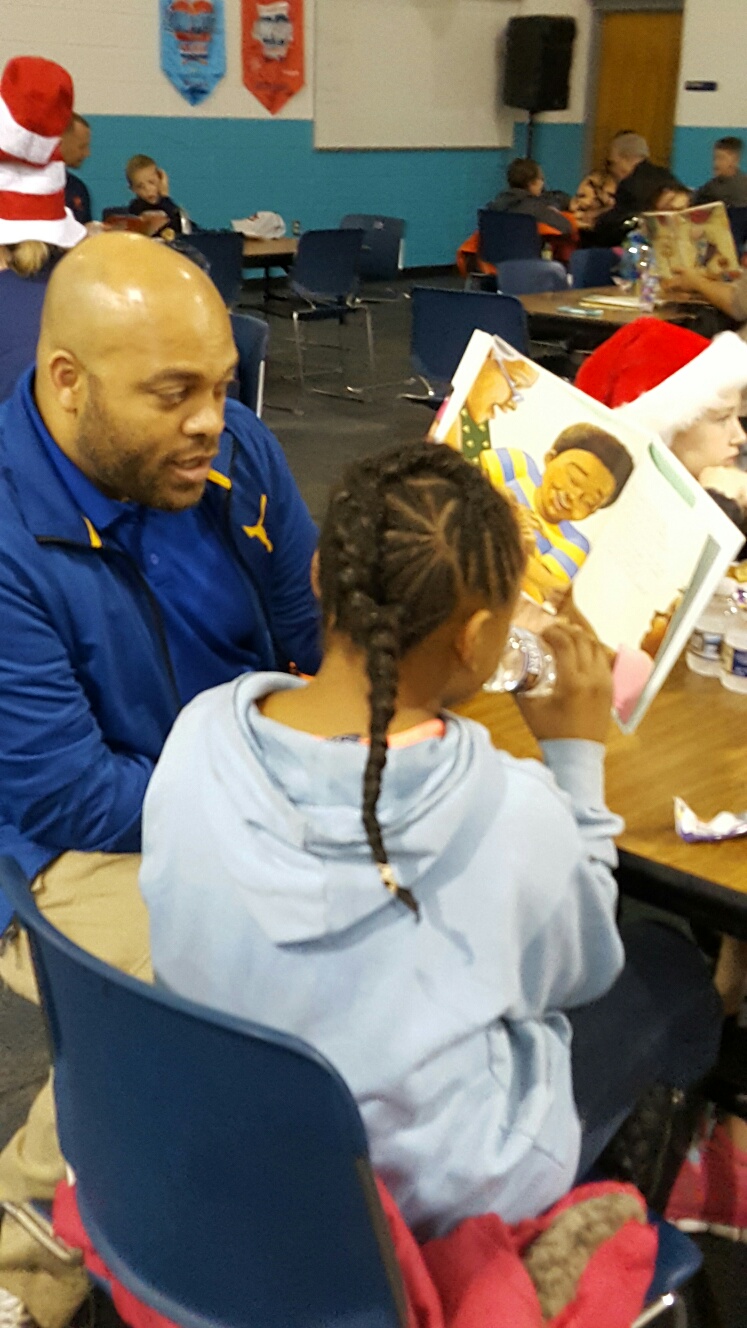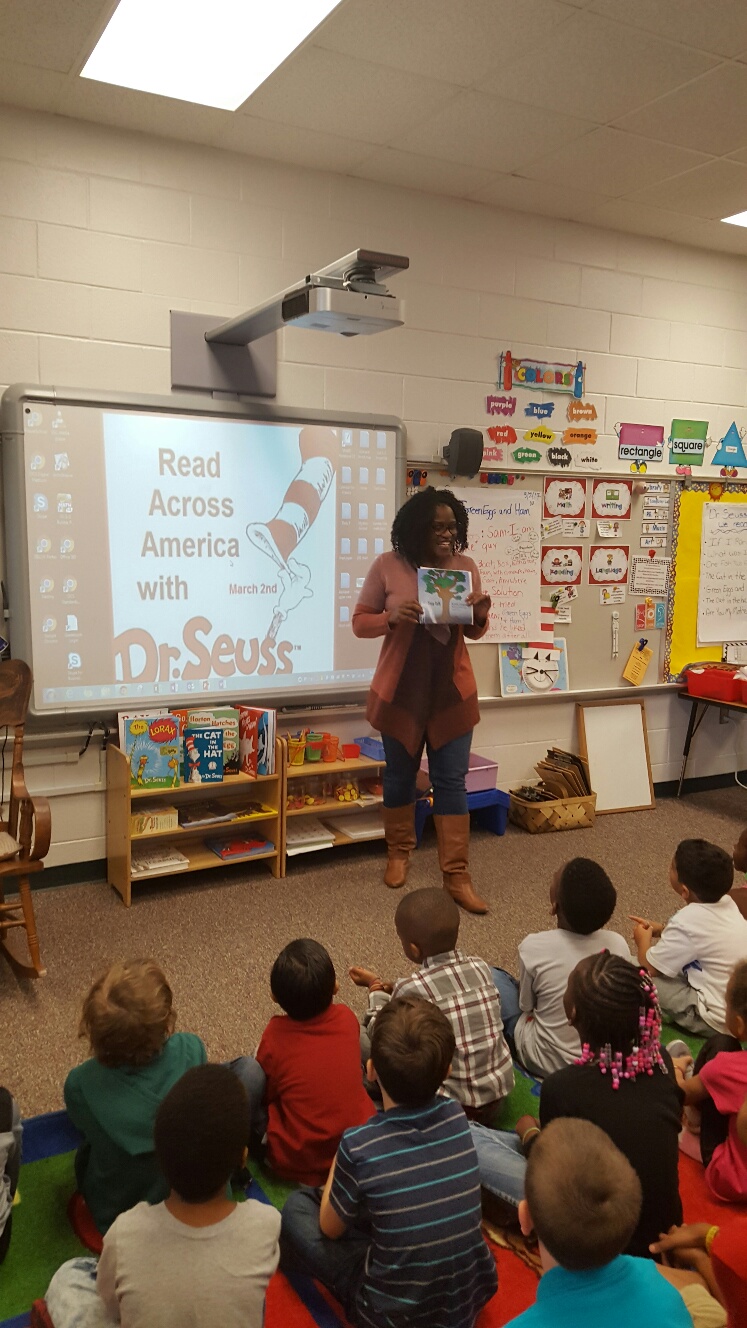 ---
Peach Jar - Digital Flyers
Sign up at https://www.peachjar.com/index.html to start recieving Digital Flyers from JCE to your email!
---
1:1 Parent/Guardian Information
Parents and Guardians,
If you were unable to attend the 1:1 Laptop Presentation Night, please use this link to view the PowerPoint Presentation and fill out the Google Form indicating you have read through the material. Your student will not be able to start taking their laptop home until it is indicated you have viewed the presentation.
Link to PowerPoint Presentation and Google Form
Thank You!
---
JCE Car Rider Procedures for the
2016-2017 School Year
---
JCE Parent and Community Reminders
JCE Parents, Guardians, and Community Members,
Stay up-to-date with events taking place with the JCE Community 2016-2017 Remind notifications. Get instant notifications and updates to your cell phone (via text message or through the Remind application which can be found both on the Google Play Store or the Apple App Store) or through your computing device! To do so, please follow the attached steps.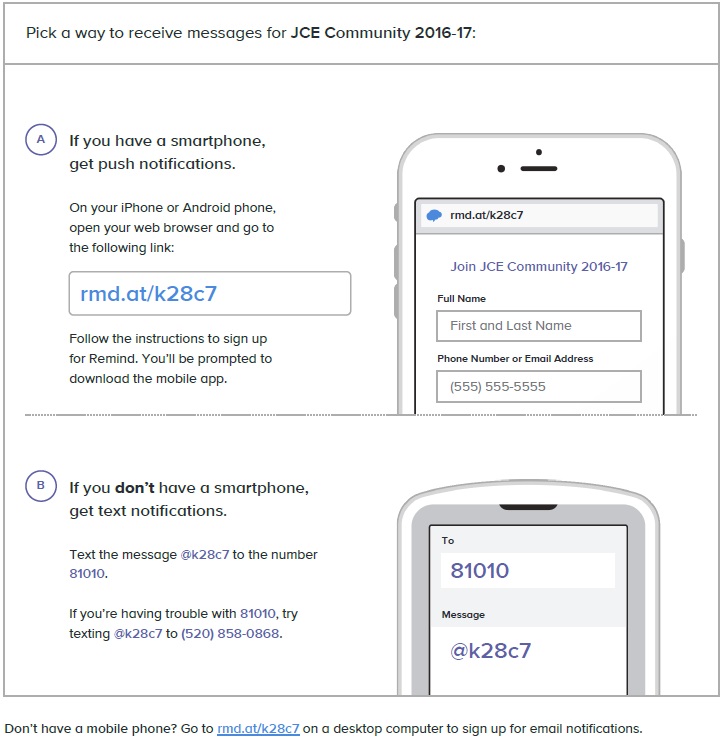 ---
2016-2017 JCE Student Supply List
---