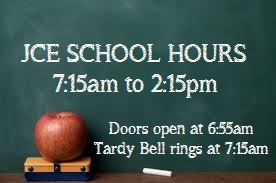 ---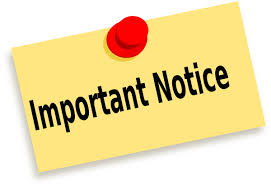 At JCE, we LOVE our students and families. In order to keep them safe, OCS has upgraded safety measures by adding a doorbell and camera for entry to our school. Please go to the middle door at the end of the building, under the breezeway, and ring the doorbell, one of our office staff will buzz you in.
Please let us know if you have any questions.
---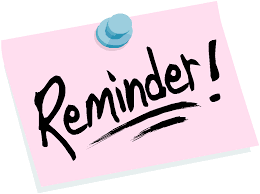 Our Tardy Bell rings at 7:15am.
Parents please remember that if your child is late, you must walk them into the front office and sign them in at the front desk.