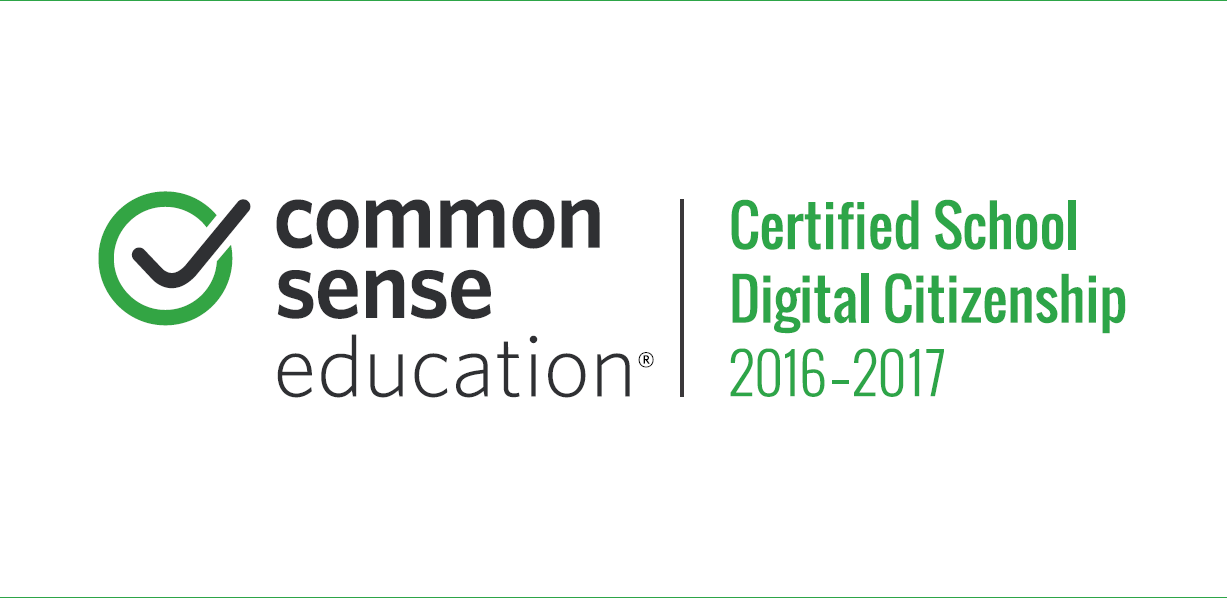 ---
Upcoming Important Dates
1/20 - End of 2nd Grading Period
1/23-1/24 - Teacher Workdays - No School for Students
1/30-2/3 - Jump Rope for Heart
1/31 - Report Cards Go Home
---
JCE 5th Grade Science Fair
On Friday, 5th grade students at JCE participated in the annual Science Fair. Students worked on Science Fair projects in the last few weeks and presented their findings to a panel of judges. Northside Science Club and STEM students judged the displays, outcomes, and interviewed the JCE 5th students. JCE students did an excellent job with all of the Science Fair projects!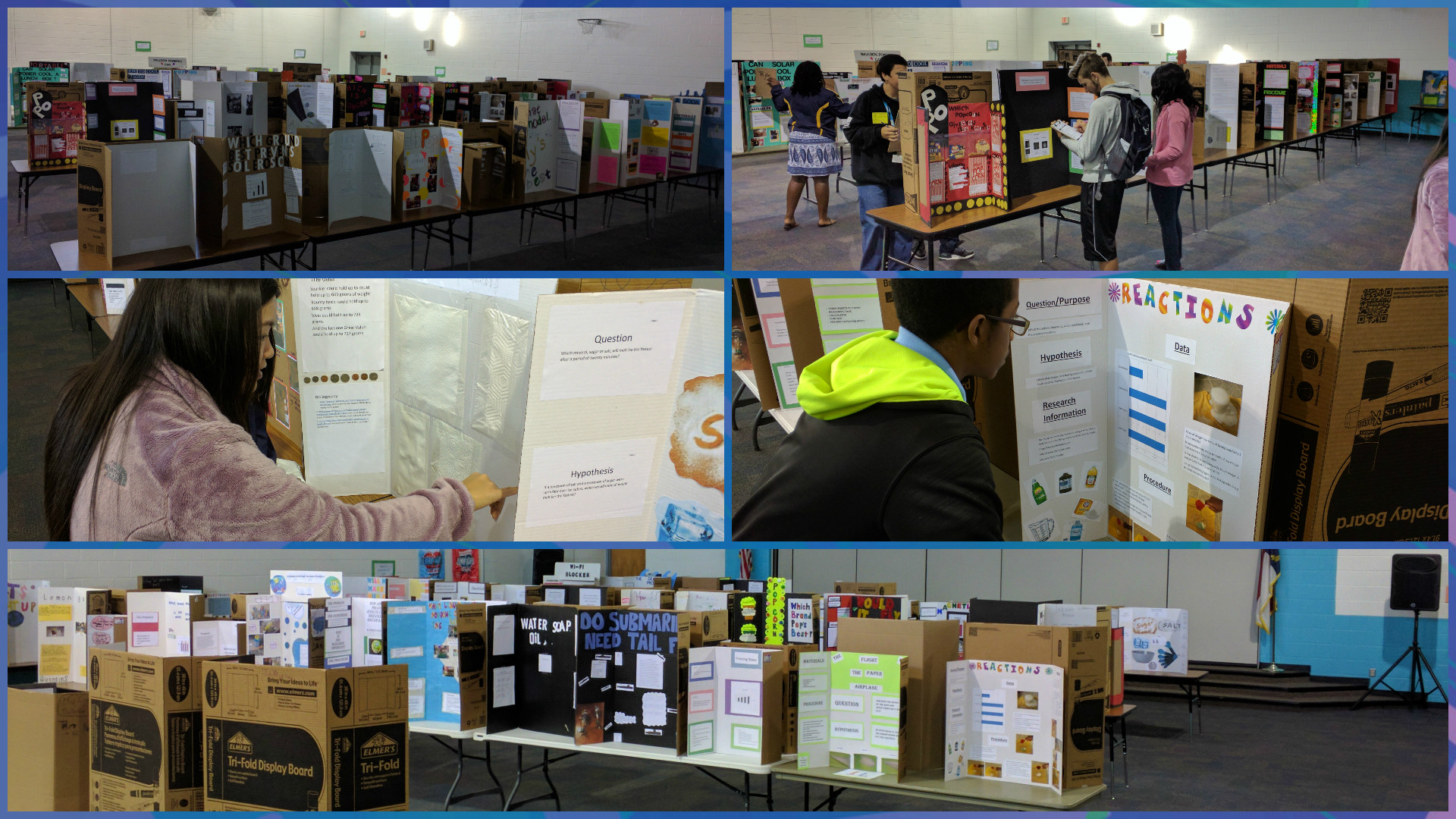 ---
Veterans Day Ceremony
On Thursday, November 10, JCE students and staff payed tribute honoring all of our Nations Veterans with a ceremony for all grades. Thank You Veterans for your service!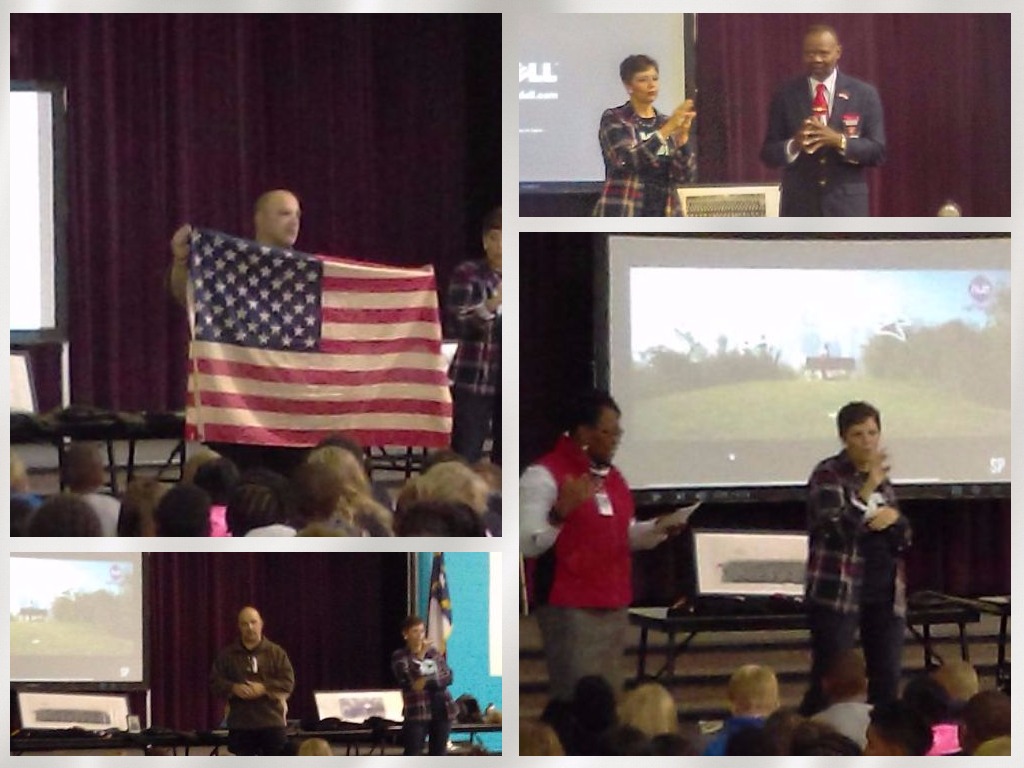 ---
Pink Out at JCE!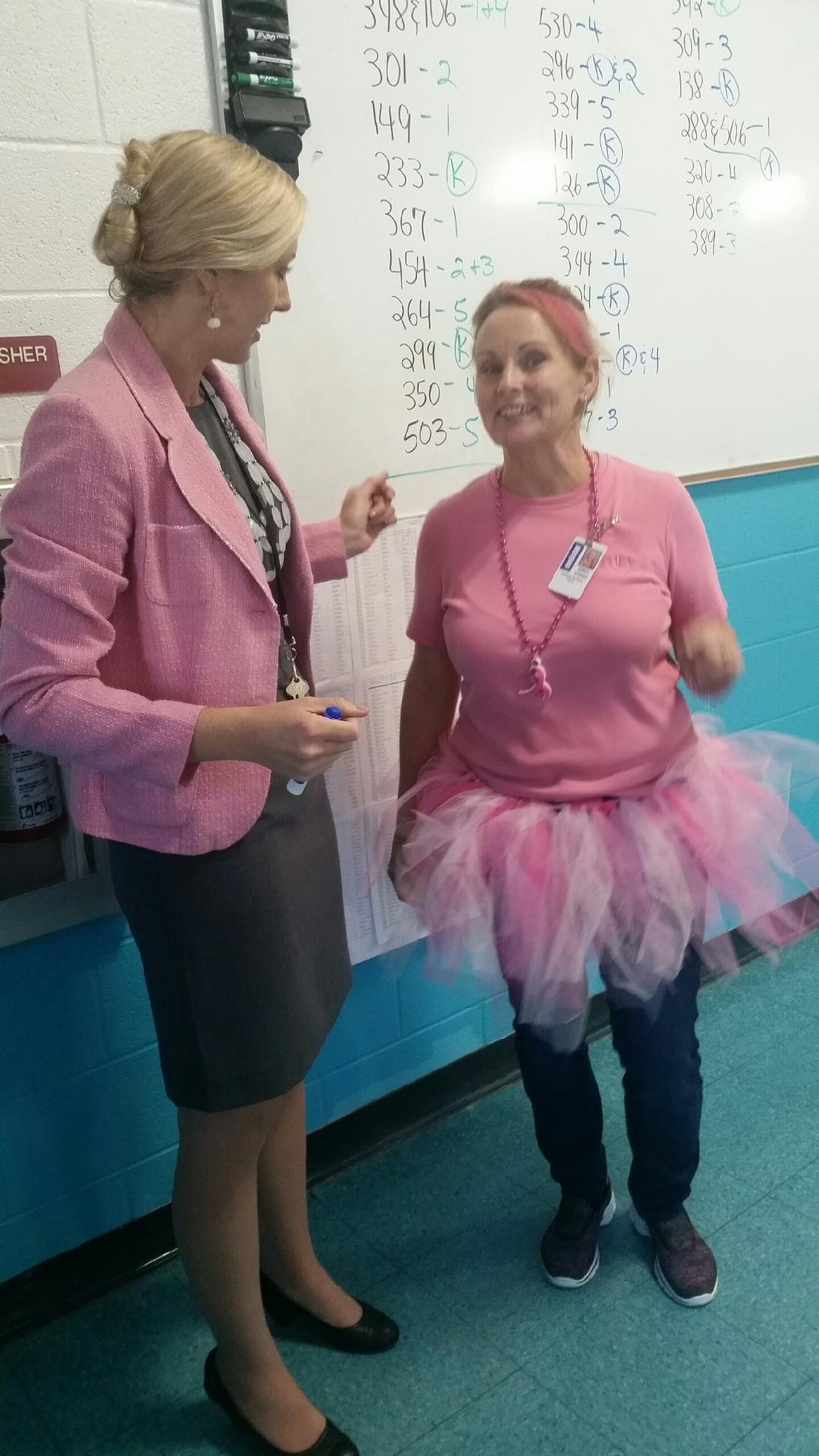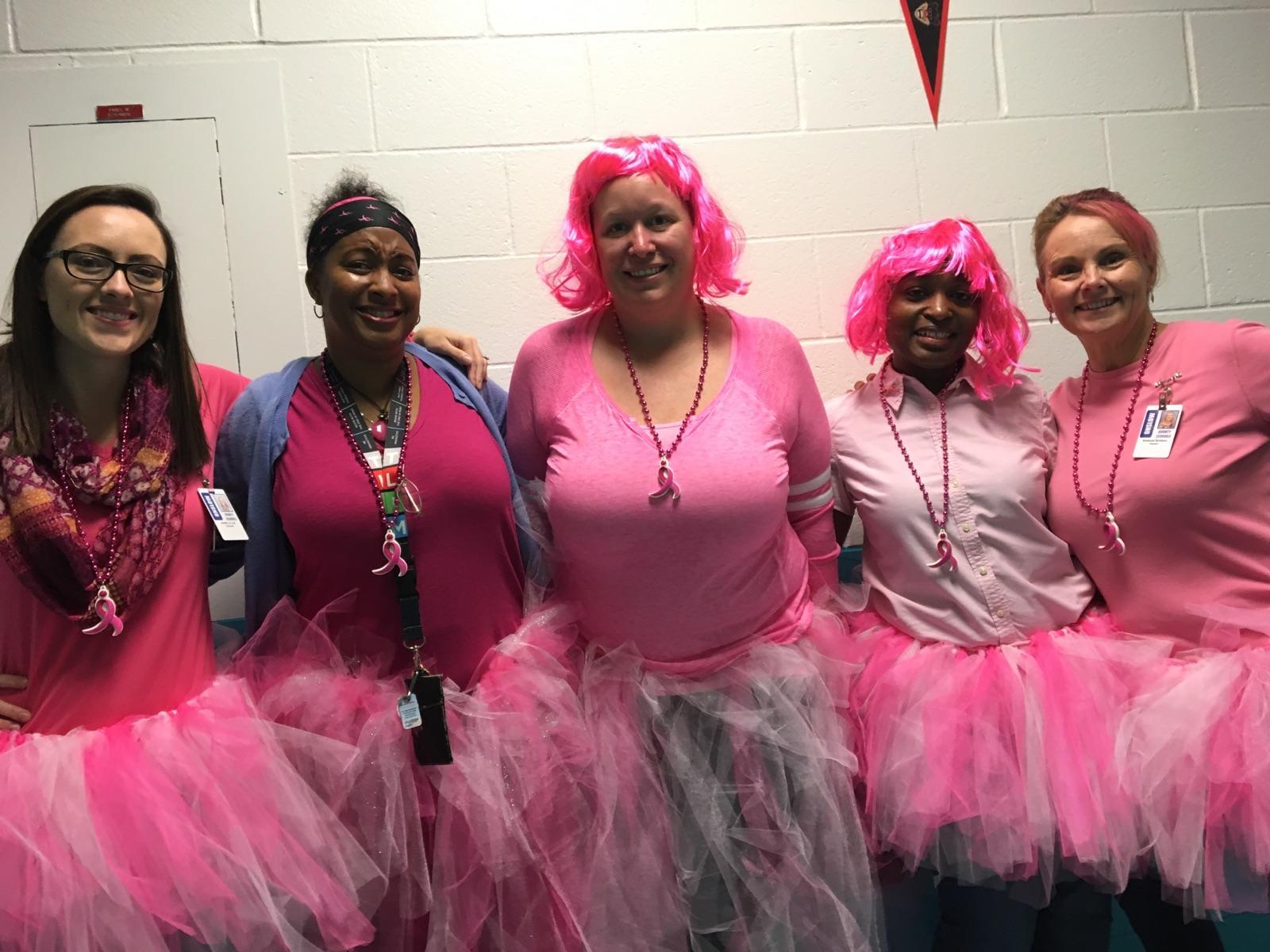 ---
1:1 Parent/Guardian Information
Parents and Guardians,
If you were unable to attend the 1:1 Laptop Presentation Night, please use this link to view the PowerPoint Presentation and fill out the Google Form indicating you have read through the material. Your student will not be able to start taking their laptop home until it is indicated you have viewed the presentation.
Link to PowerPoint Presentation and Google Form
Thank You!
---
JCE Car Rider Procedures for the
2016-2017 School Year
---
JCE Parent and Community Reminders
JCE Parents, Guardians, and Community Members,
Stay up-to-date with events taking place with the JCE Community 2016-2017 Remind notifications. Get instant notifications and updates to your cell phone (via text message or through the Remind application which can be found both on the Google Play Store or the Apple App Store) or through your computing device! To do so, please follow the attached steps.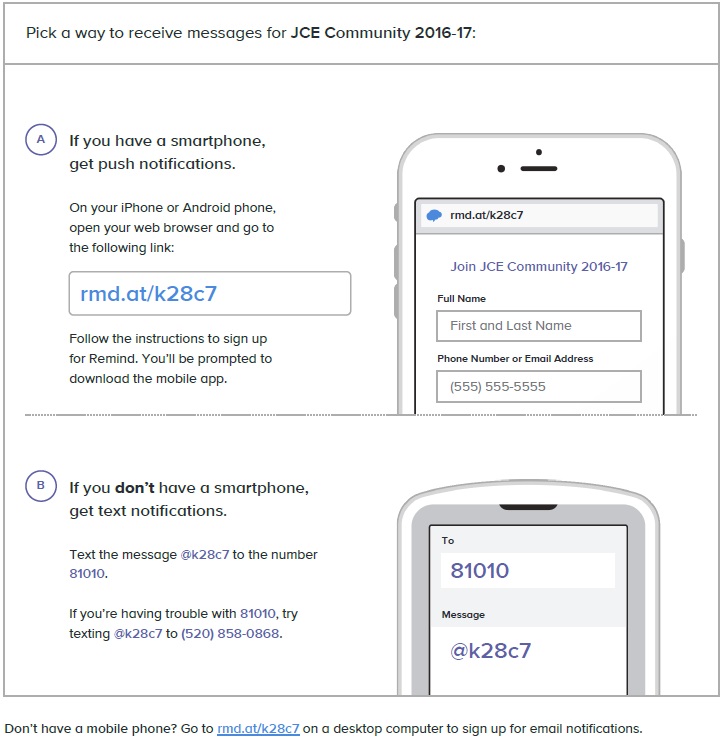 ---
2016-2017 JCE Student Supply List
---