---
Upcoming Important Dates
10/6-10/26 - CHEW Challenge
10/20 - Early Release Day for Students
10/24-10/31 - Red Ribbon Week
10/31 - End of First Grading Period
11/7 - Report Cards Go Home
11/9 - Veteran's Day Ceremony
11/11 - Early Release Day for Students
11/11 - Veteran's Day - No School
---
Pink Out at JCE!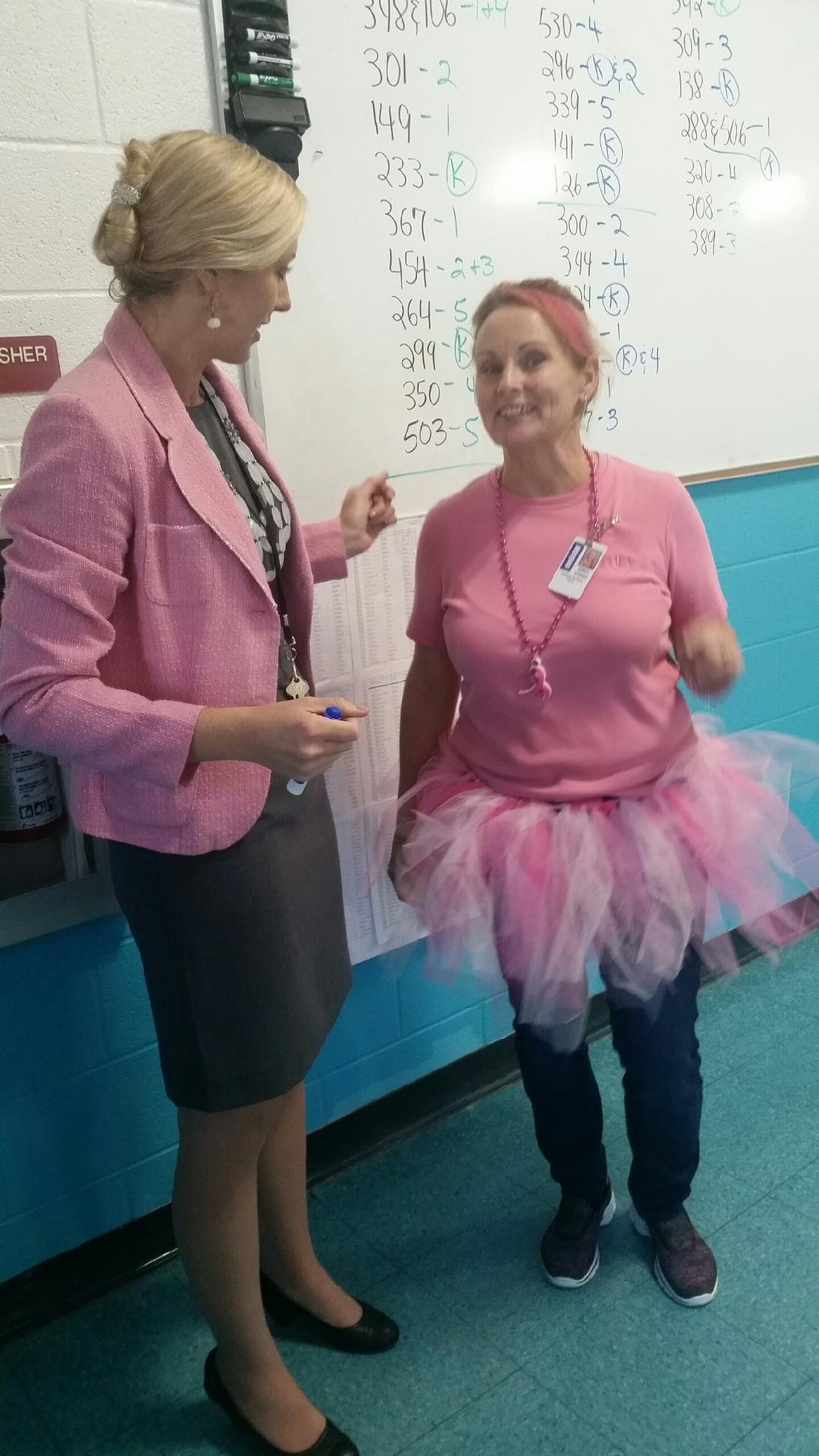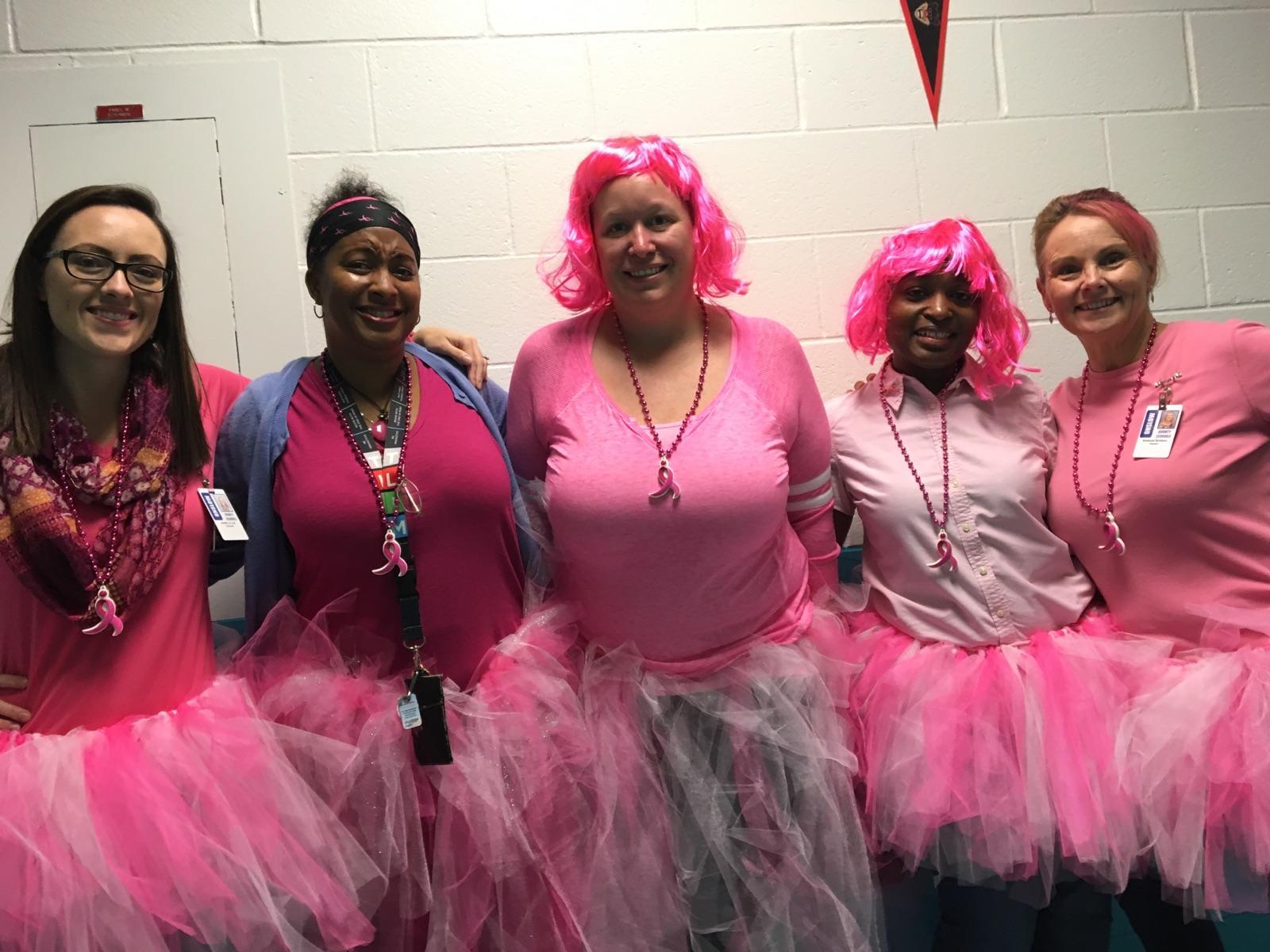 ---
JCE Chew Challenge
We are challenging Jackonsville Commons Middle School in the Chew Challege! Our goal is to collect 500 canned good items (Beanee Weenees, Snack Packs, and Spaghettios) in 500 hours! We need our student's help at JCE! Bring in canned goods to help feed Onslow County Children in need! The challenge is to reach this goal before Jacksonville Commons Middle! Retweet to the hashtag #jceschew
---
---
Cherrydale Fundraiser - Starts 9/28
Cick the Banner for more information!
Students selling 30 or more items get to build a stuffed animal on Dececmber 8th!
Students can also purchase stuffed animals on the 8th as well.
---
1:1 Parent/Guardian Information
Parents and Guardians,
If you were unable to attend the 1:1 Laptop Presentation Night, please use this link to view the PowerPoint Presentation and fill out the Google Form indicating you have read through the material. Your student will not be able to start taking their laptop home until it is indicated you have viewed the presentation.
Link to PowerPoint Presentation and Google Form
Thank You!
---
Open House at JCE
The Staff at JCE wanted to thank all the parents, guardians, students, and community members that came out to JCE this past Thursday for Open House! It was great meeting the students and community prior to the start of the school year! The staff at JCE is very excited to welcome back the students on the 29th and get started on what should prove to be a very rewarding year for our students!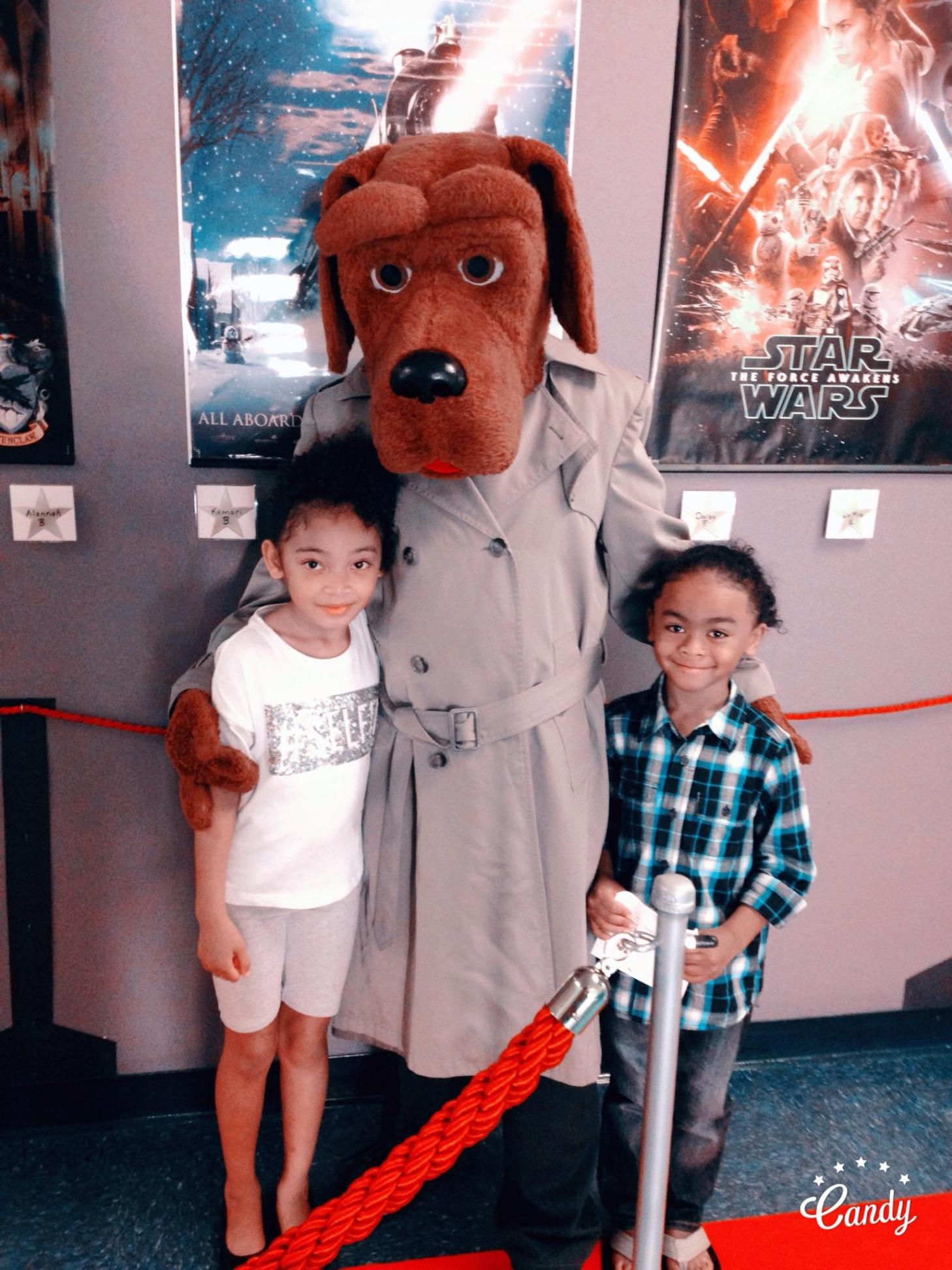 ---
JCE Car Rider Procedures for the
2016-2017 School Year
---
JCE Parent and Community Reminders
JCE Parents, Guardians, and Community Members,
Stay up-to-date with events taking place with the JCE Community 2016-2017 Remind notifications. Get instant notifications and updates to your cell phone (via text message or through the Remind application which can be found both on the Google Play Store or the Apple App Store) or through your computing device! To do so, please follow the attached steps.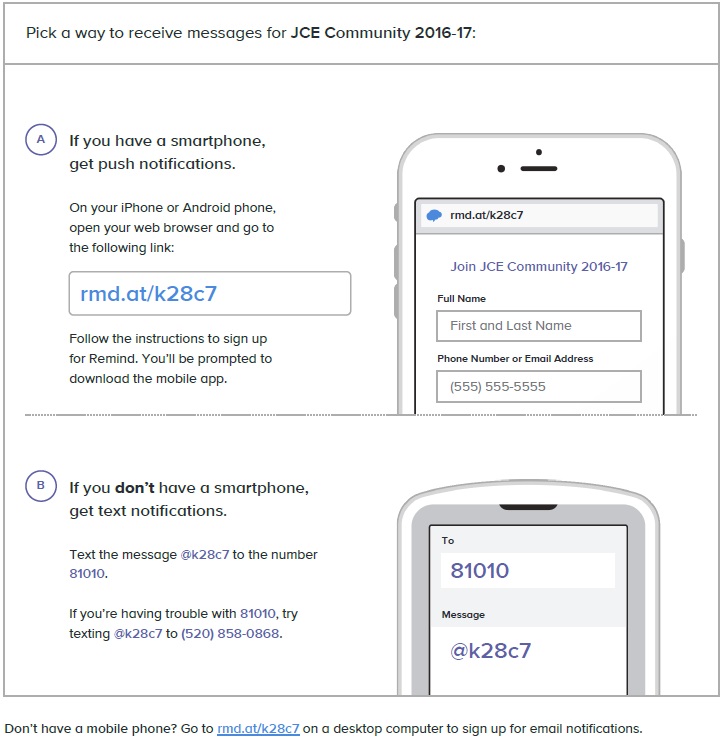 ---
2016-2017 JCE Student Supply List
---
Duke Energy Science Night Video
---
2015-2016 JCE Teacher of the Year/Teacher Assistant of the Year Announced
The JCE Teacher of the Year and Teacher Assistant of the Year have been announced. Mrs. Kim Ward, a second-grade teacher, was named Teacher of the Year. Ms. Vickie Reed, from the Exceptional Children's Department, was named Teacher Assistant of the Year. Both winners were nominated by their peers, and both of these educators exemplify dedication to the profession, dedication to the students and parents they serve, and dedication to Jacksonville Commons Elementary School. Mrs. Ward will now advance to the county level, and will compete against other nominees from other schools within Onslow County.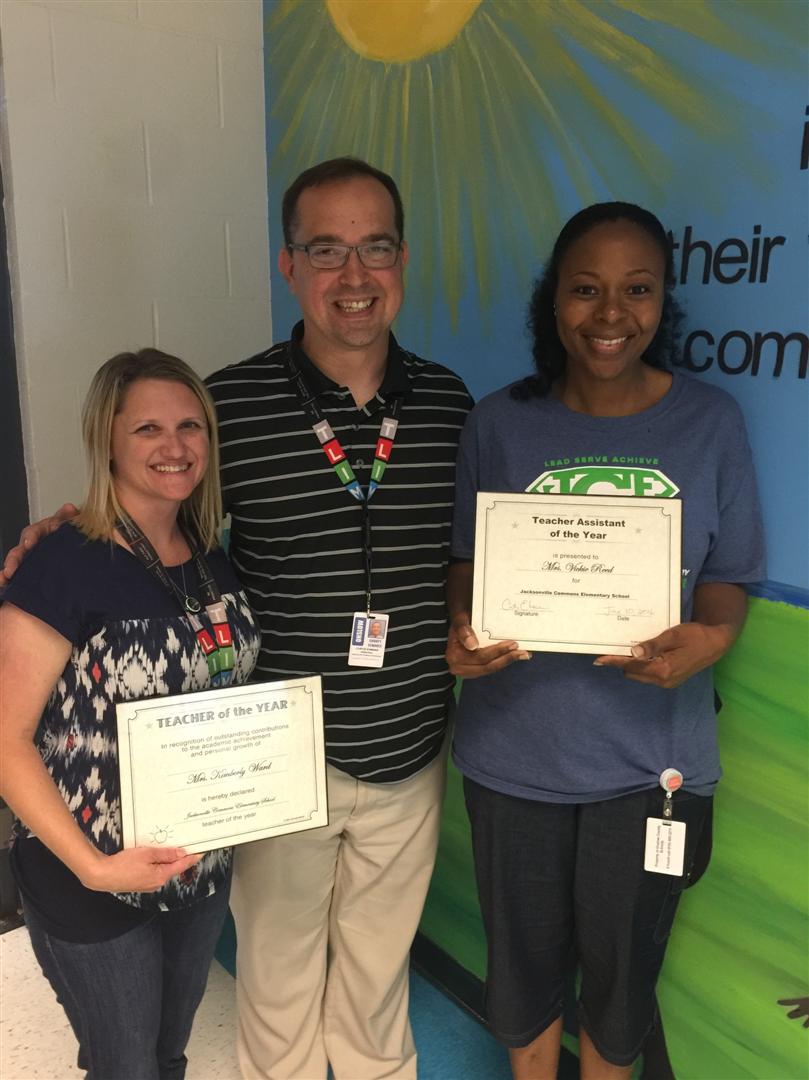 Pictured above from left to right: Kim Ward, JCE 2015-2016 Teacher of the Year, Curtis Ehmann, JCE Principal, Vickie Reed, 2015-2016 Teacher Assistant of the Year
---