Continuing to Instill the 7 Habits during the 2015-16 School Year
Last year our JCE staff and district leaders spent three days training to take our students, and ourselves, to a whole new level of excellence! We continue on our journey to excellence utilizing the 7 Habits during the 2015-2016 school year.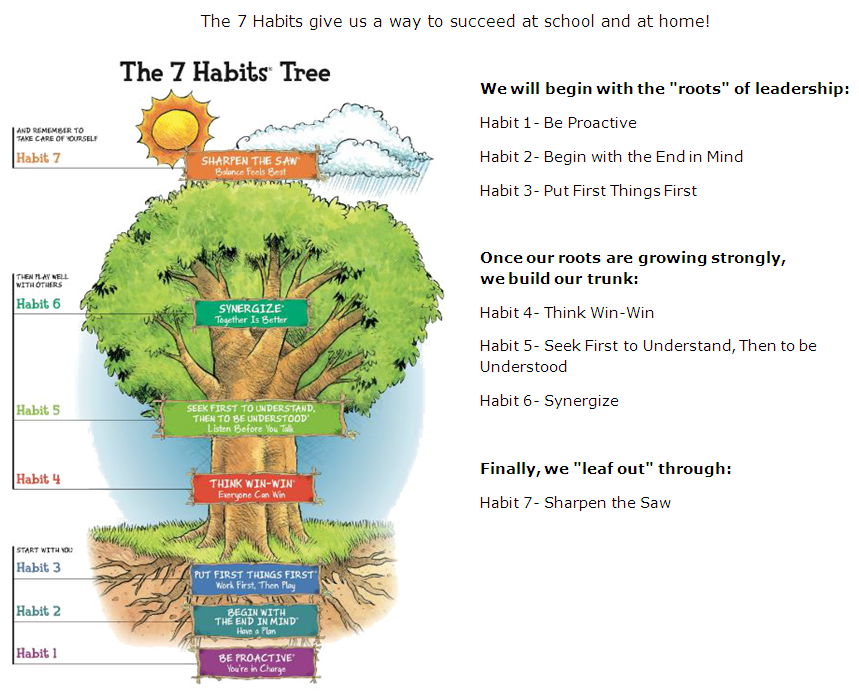 More information on The Leader in Me, including a parent's manual in English and Spanish, is located on our JCE website: http://jacksonvillecommons.nc.oce.schoolinsites.com

Visit http://www.theleaderinme.org for more information!